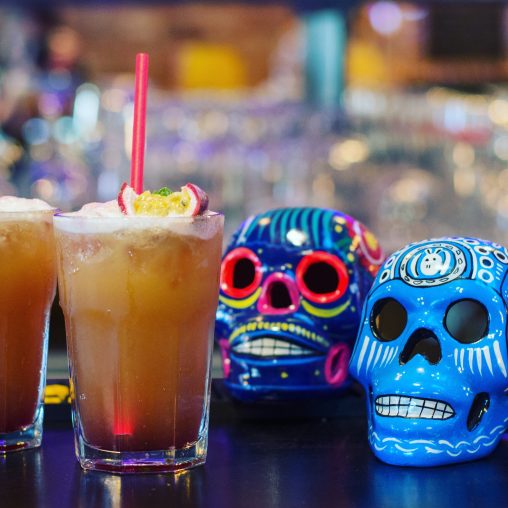 Cafe Sol Drink Menu

http://www.cafesol.com/site/wp-content/uploads/2020/01/09-19-CafeSol-Drinks-Menu-Amends-v2c.pdf
The Best Tex-Mex Experience!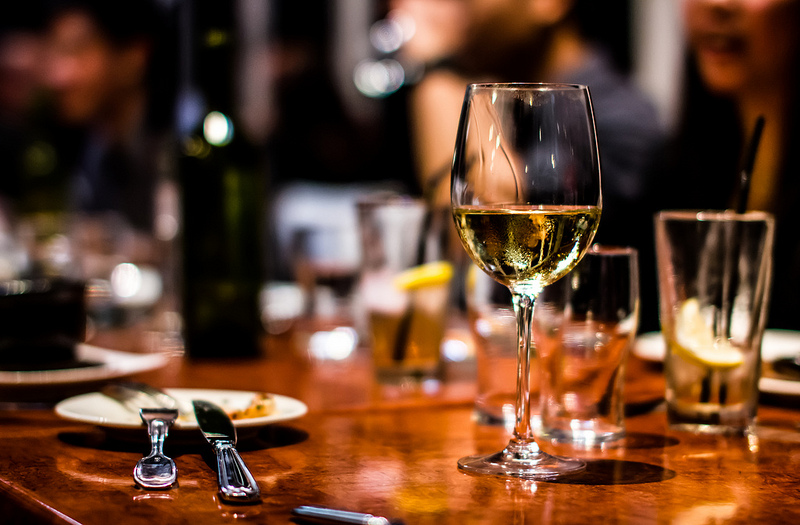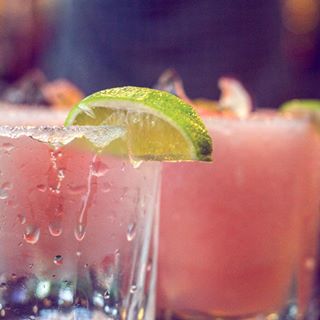 Café Sol is the perfect place to chill and unwind any time of the day, with the finest quality Tex‑Mex food and outstanding cocktails.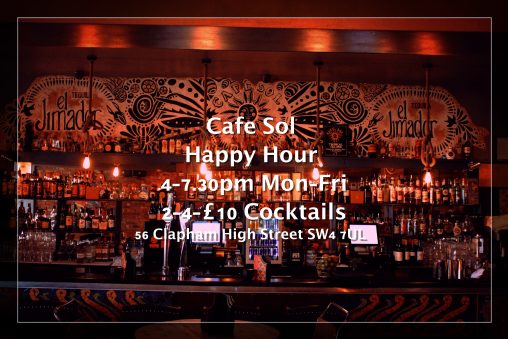 The Bar at Café Sol Dos is a tribute to excellence. Café Sol's bar staff are trained to the highest standard, and we think that the quality of our famous cocktails is unsurpassed. The huge variety of tequilas, scotches, bourbons, vodkas from around the world is breathtaking; there is nothing like a well stocked bar to make you feel that you're in good hands.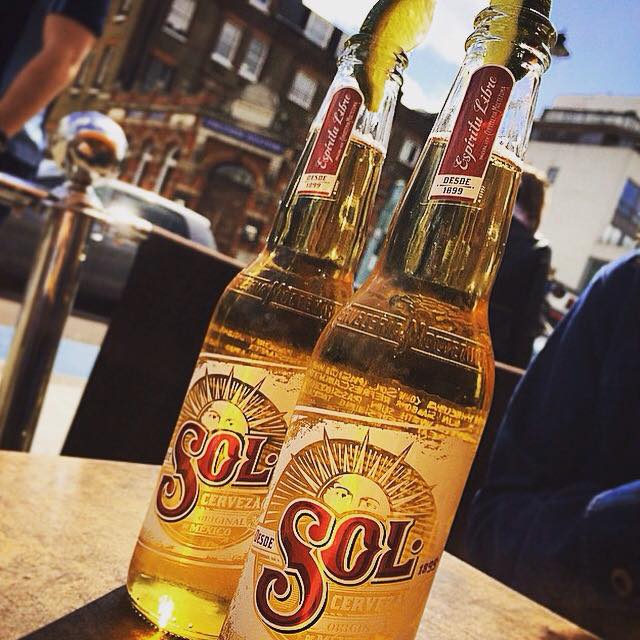 Our heated outdoor area is perfect all year round to drink world beer and cocktails, chill with friends and dine on our fantastic Tex-Mex menu. Food and drinks are served until the kitchen closes at 10pm.
Open all day, 7 days a week.
Please note, our kitchen closes at 10pm.
Monday – Thursday: 12pm‑12 midnight.
Friday – Saturday: 12pm‑3am, DJ starts at 11:30pm.
Sunday: 12pm‑12 midnight.