You Can Make A Booking By Clicking Here
For Further Information Regarding Bookings Or If You Would Prefer To Book Via Telephone Please Call 020 7498 8558 And We Will Be Happy To Assist You 🙂
Venue/Private Hire Also Available.
Click here to see our Menus
The Best Tex-Mex Experience!
You Can Make A Booking By Clicking Here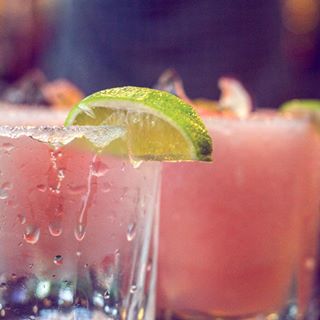 Café Sol is the perfect place to chill and unwind any time of the day, with the finest quality Tex‑Mex food and outstanding cocktails.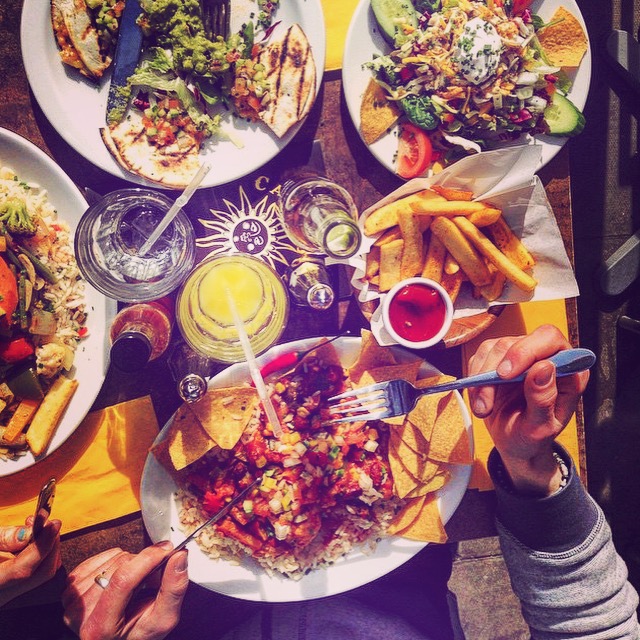 At Café Sol we offer our guests the opportunity to experience an exciting mix of classic Mexican cuisine & sophisticated drinks.
The Food
Only the freshest quality produce is used at Café Sol, but that's only part of why your meal is so tasty. The Café Sol chefs follow timed honoured tradition, the Mexican Way, in order to bring you the best.
Open Tues – Saturday from 4pm.
Please note, our kitchen closes at 9.30pm.
Tuesday – Wednesday: 4pm-11pm.
Thursday – Friday – Saturday: 4pm-3am, DJ starts at 10:30pm.