LONDON'S BEST TEX-MEX RESTAURANT, BAR & CLUB
Cafe Sol is carrying on the Government Eat Out To Help Out Scheme even throughout October ! We have been amazed by all the support, appreciation and custom...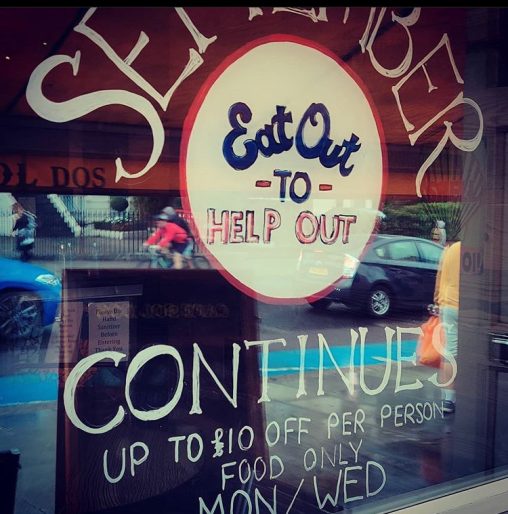 Call 020‑7498 8558 TO MAKE A RESERVATION NOW! 🙂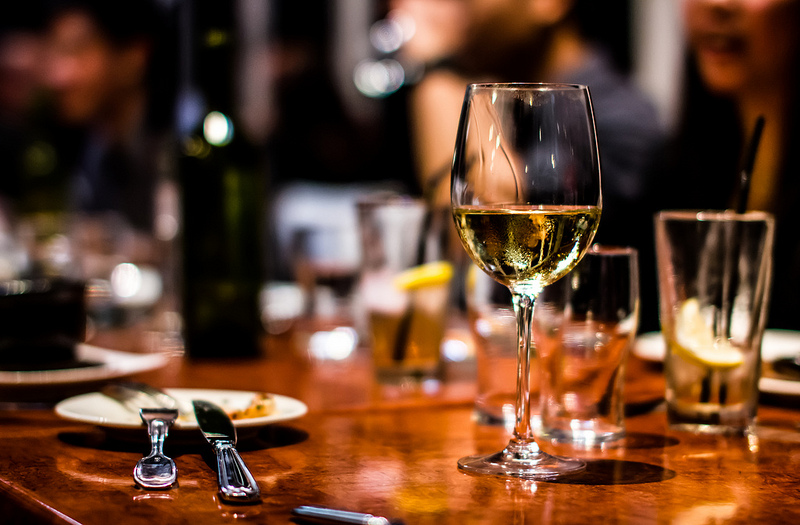 Café Sol is the perfect place to chill and unwind any time of the day, with the finest quality TexMex food and outstanding cocktails.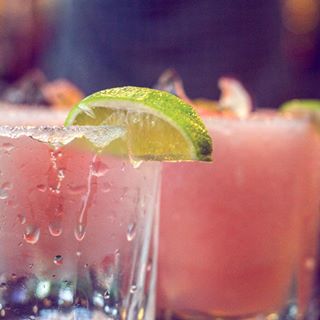 The Bar at Café Sol Dos is a tribute to excellence. Café Sol's bar staff are trained to the highest standard, and we think that the quality of...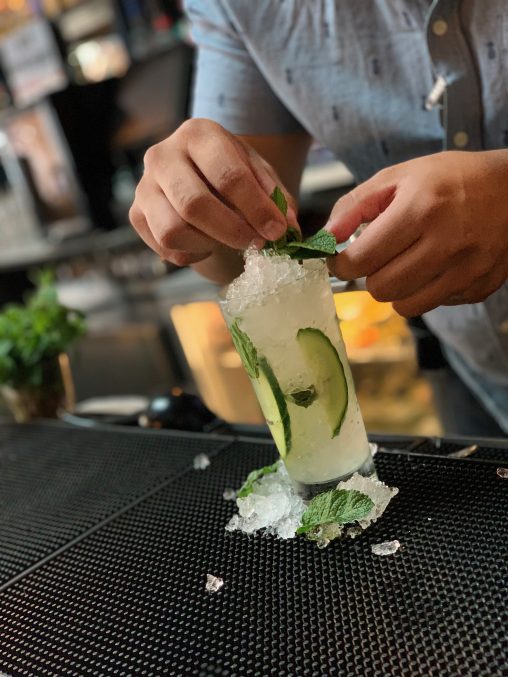 Our heated outdoor area is perfect all year round to drink world beer and cocktails, chill with friends and dine on our fantastic Tex-Mex menu. Food and drinks...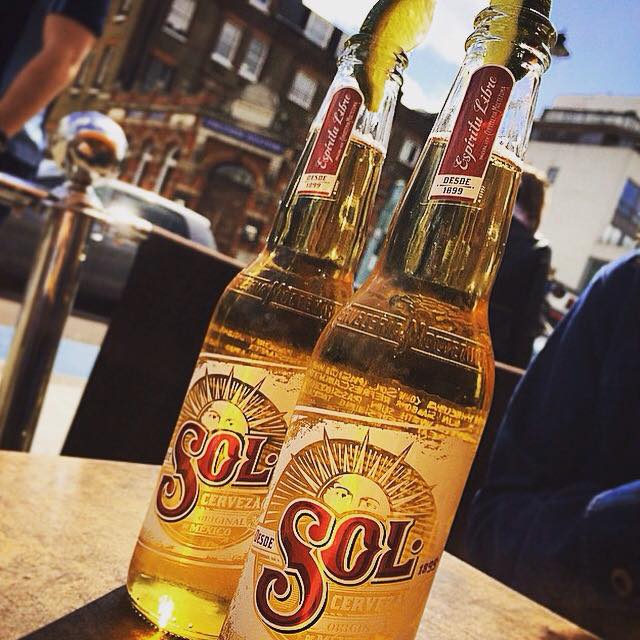 Open all day, 7 days a week. Please note, our kitchen closes at10pm. Monday – Thursday: 12pm12midnight. Friday – Saturday: 12pm3am, DJstartsat11:30pm. Sunday: 12pm12 midnight.