LONDON'S BEST TEX-MEX RESTAURANT, BAR & CLUB
Click to find out whats happening at Cafe Sol throughout the week!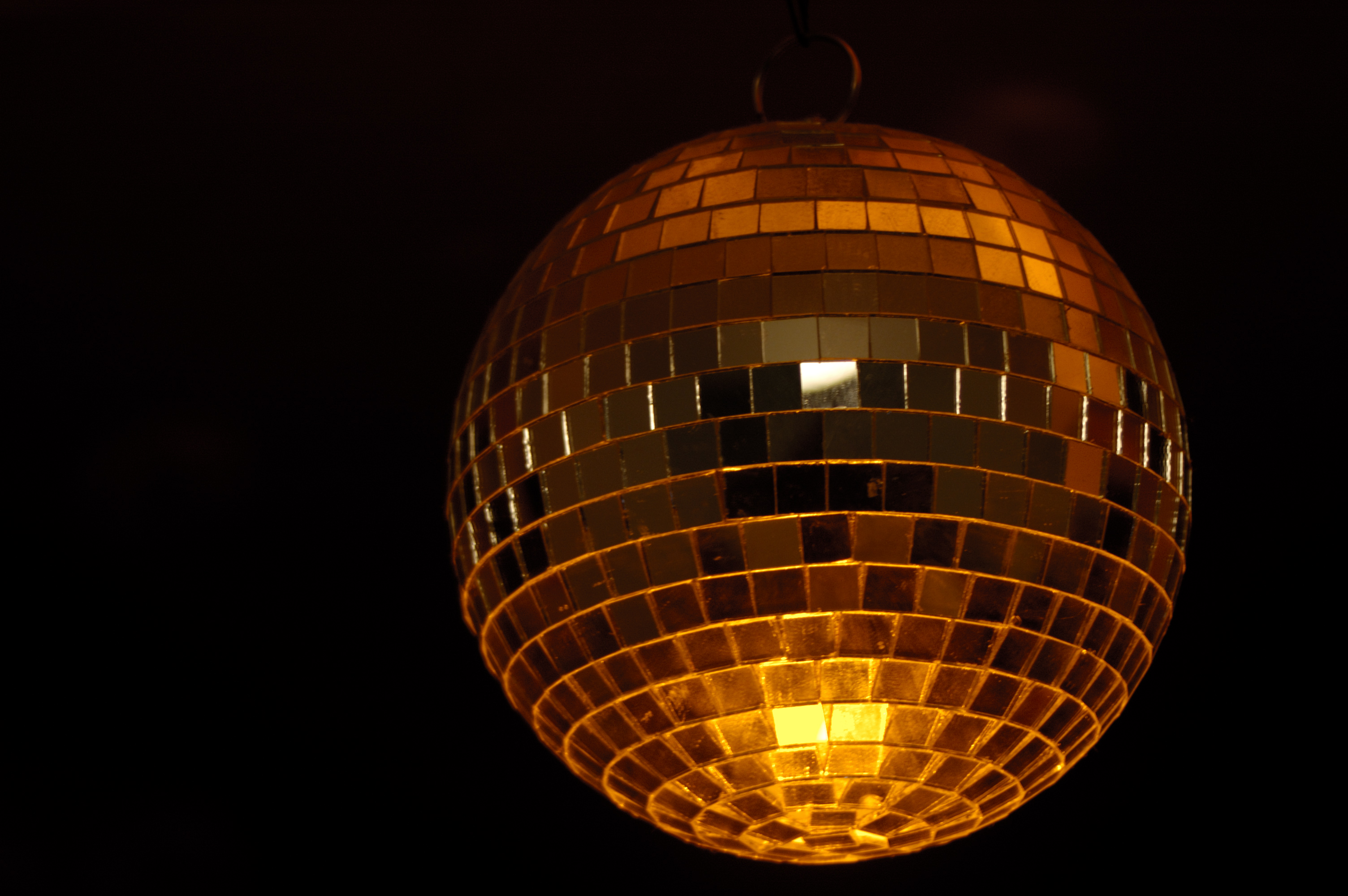 Café Sol is the perfect place to chill and unwind any time of the day, with the finest quality TexMex food and outstanding cocktails.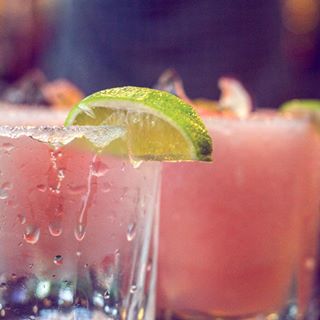 Our Heated Outdoor Area Is Perfect All Year Round To Drink World Beer And Cocktails, Chill With Friends And Dine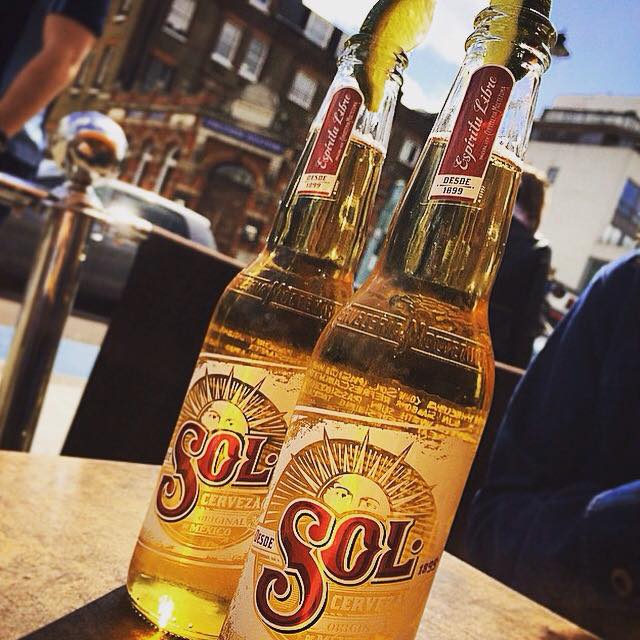 Open Tues – Saturday from 4pm. Please note, our kitchen closes at 9.30pm. Tuesday – Wednesday: 4pm-11pm. Thursday – Friday – Saturday: 4pm-3am, DJ starts at 10:30pm.