Café Sol Dos launched in Clapham in the Autumn of 1997. The opening party was an epic production. The happenings therein have since gone into folk lore, and have only served to further The Sol's reputation as Party Central.
Café Sol's reputation has brought Will Young, Val Kilmer and more celebrities in to its doors. So why don't you bring the kids, bring the parents, bring your friends and of course your good self – EVERYBODY is welcome at Café Sol!
Read more about us ...
The team behind this incredible legacy are Gianni Monachello, his brother Adriano, his sister Daniela and her son Samuel – all were born into the world of restaurants.
The Monachello parents owned one of the most frequented establishments in London – Il Caretto. Frequented by movie stars and socialites, Il Caretto served the greatest City on earth with the finest Italian food and top drawer entertainment for over 30 years.
The infectious, bar club atmosphere of Il Caretto was a huge influence on the young Gianni. He quickly understood that to keep folks coming back to your place, you have to make them feel part of something special. Gianni honed his skill in Café Sol Uno. His guests knew that they were in on a secret. That secret got out and into Clapham, where Café Sol Dos carries on this noble tradition.
Good quality food and the best cocktails in London are staple ingredients at Café Sol. Years of research have gone into 'getting it right' so that we are constantly paid the highest compliment, the patronage of Mexicans themselves!
Years of Experience. Years of Good Times! – Long live Cafe Sol 🙂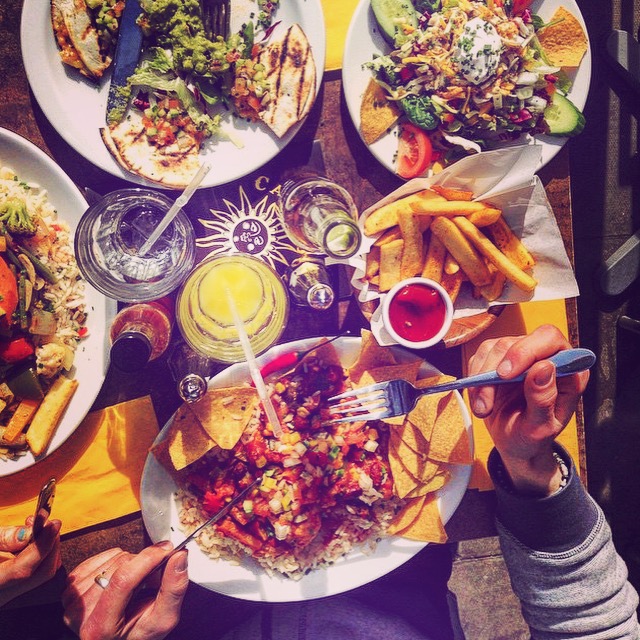 At Café Sol we offer our guests the opportunity to experience an exciting mix of classic Mexican cuisine & sophisticated drinks.
The Best Tex-Mex Experience!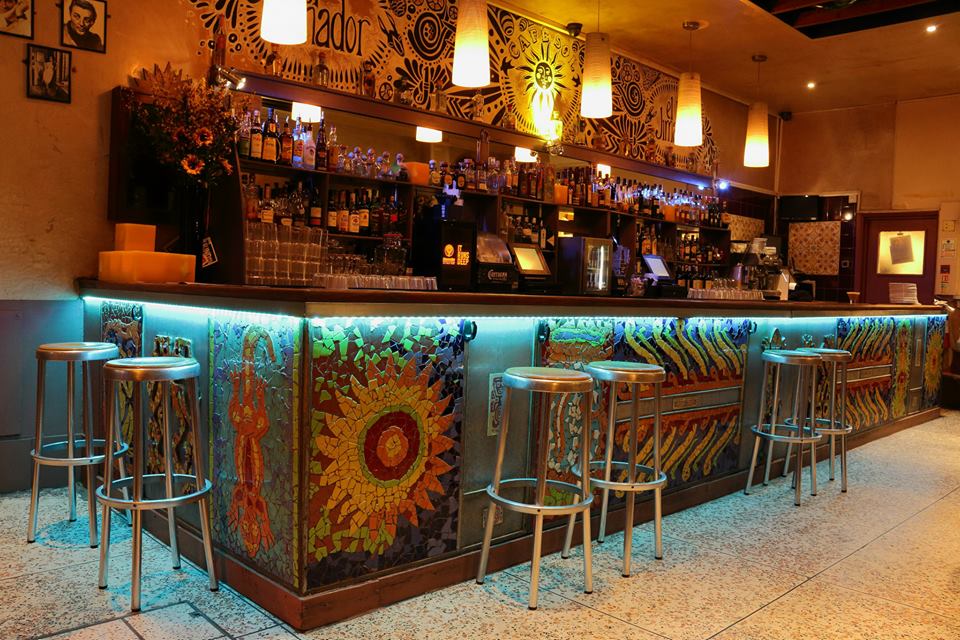 The Bar at Café Sol Dos is a tribute to excellence. Café Sol's bar staff are trained to the highest standard, and we think that the quality of our famous cocktails is unsurpassed. The huge variety of tequilas, scotches, bourbons, vodkas from around the world is breathtaking; there is nothing like a well stocked bar to make you feel that you're in good hands.
The Food
Only the freshest quality produce is used at Café Sol, but that's only part of why your meal is so tasty. The Café Sol chefs follow timed honoured tradition, the Mexican Way, in order to bring you the best.
Free Wi-Fi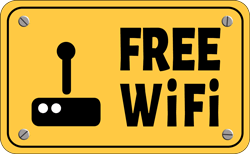 With our free wireless the kids can watch videos and play games, you can check-in on social media, have business meetings, or just work and dine in the comfort of Café Sol.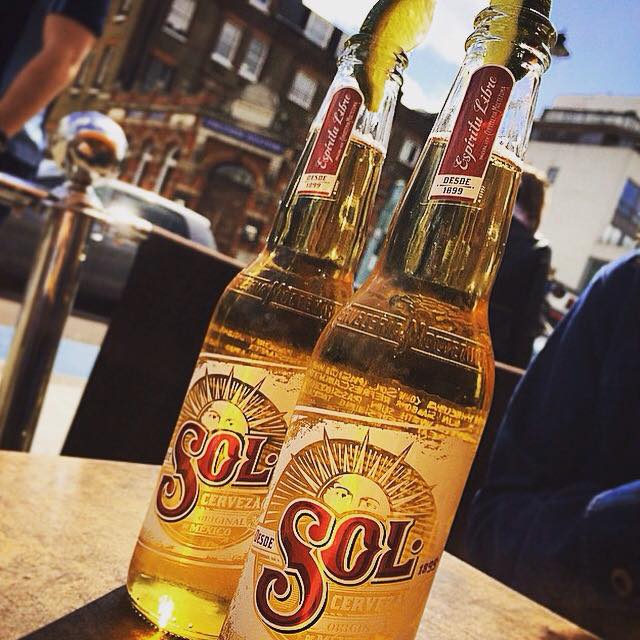 Our heated outdoor area is perfect all year round to drink world beer and cocktails, smoke with your friends, and dine on our fantastic Tex-Mex menu. Food and drinks are served until the kitchen closes at 10:30pm.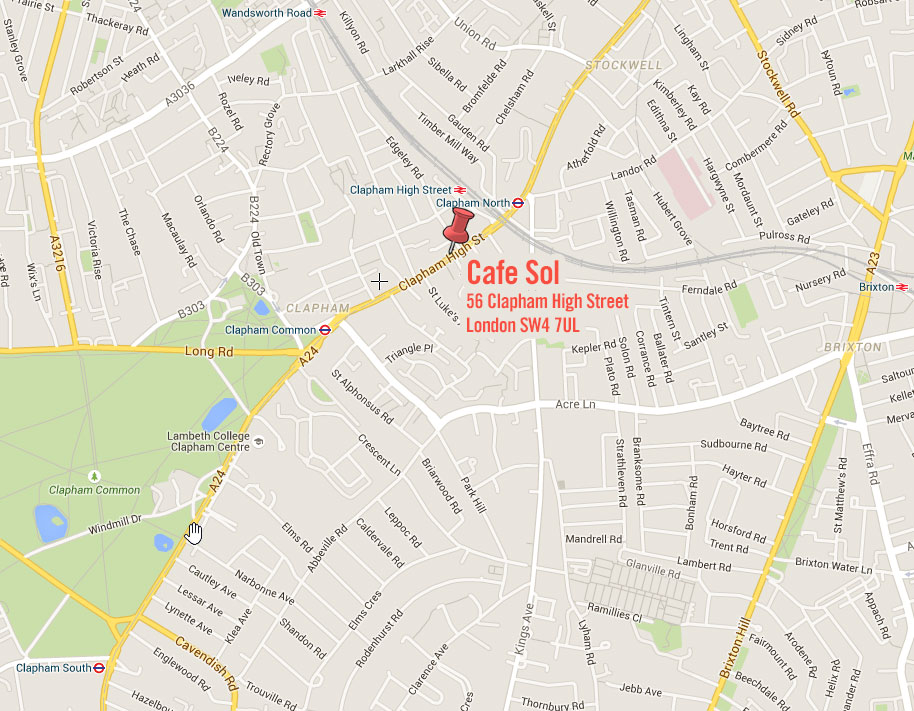 Café Sol, 56 Clapham High Street, London SW4 7UL
Open all day, 7 days a week.
Please note, our kitchen closes at 10:30pm.
Monday – Thursday: 12pm‑12 midnight.
Friday – Saturday: 12pm‑3am, DJ starts at 11:30pm.
Sunday: 12pm‑12 midnight.