Thinking of having a party, birthday or celebration, then join us at Café Sol for the best time you've ever had!
Our fantastic Party menu is only £16.95 per head + 10% service charge per person.
At Café Sol we offer our guests the opportunity to experience an exciting mix of classic Mexican cuisine & sophisticated drinks.
If you require more information please call us on 020-7498 8558.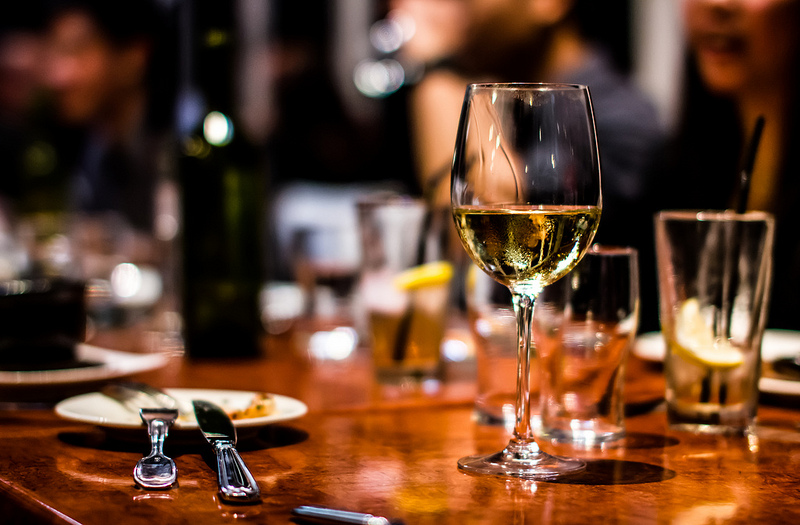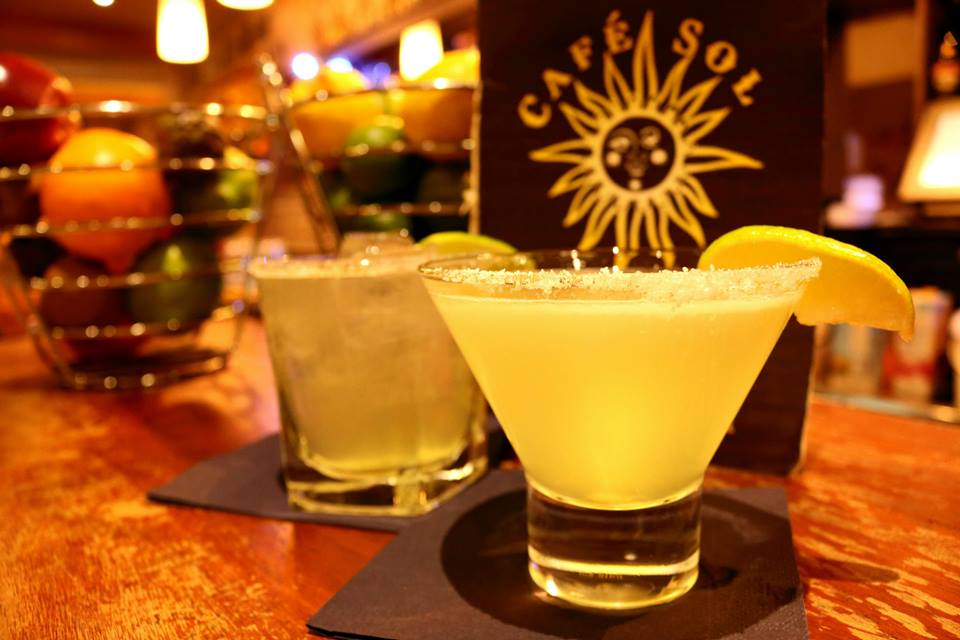 Café Sol is the perfect place to chill and unwind any time of the day, with the finest quality Tex‑Mex food and outstanding cocktails.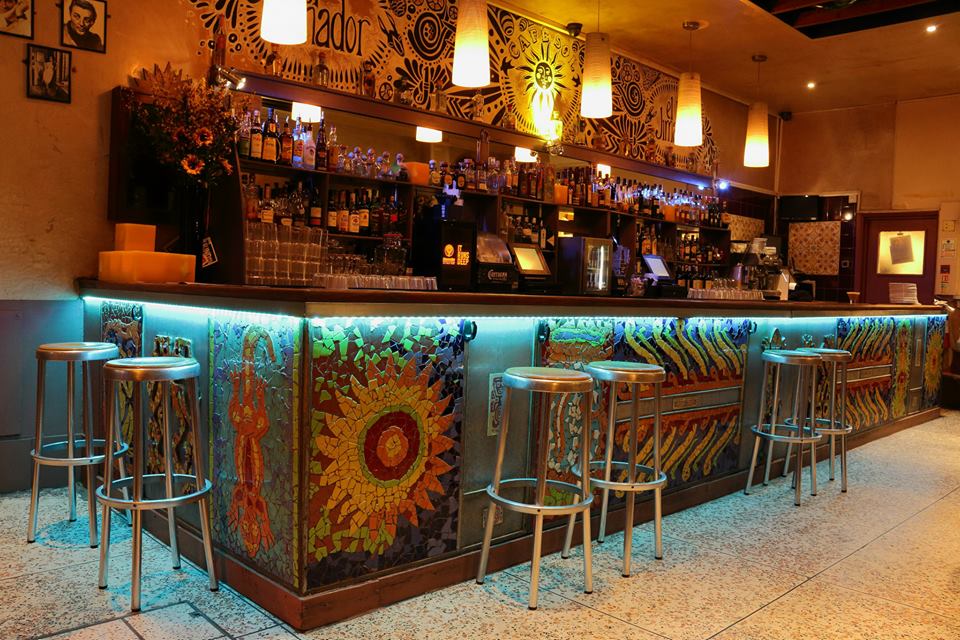 The Bar at Café Sol Dos is a tribute to excellence. Café Sol's bar staff are trained to the highest standard, and we think that the quality of our famous cocktails is unsurpassed. The huge variety of tequilas, scotches, bourbons, vodkas from around the world is breathtaking; there is nothing like a well stocked bar to make you feel that you're in good hands.
The Food
Only the freshest quality produce is used at Café Sol, but that's only part of why your meal is so tasty. The Café Sol chefs follow timed honoured tradition, the Mexican Way, in order to bring you the best.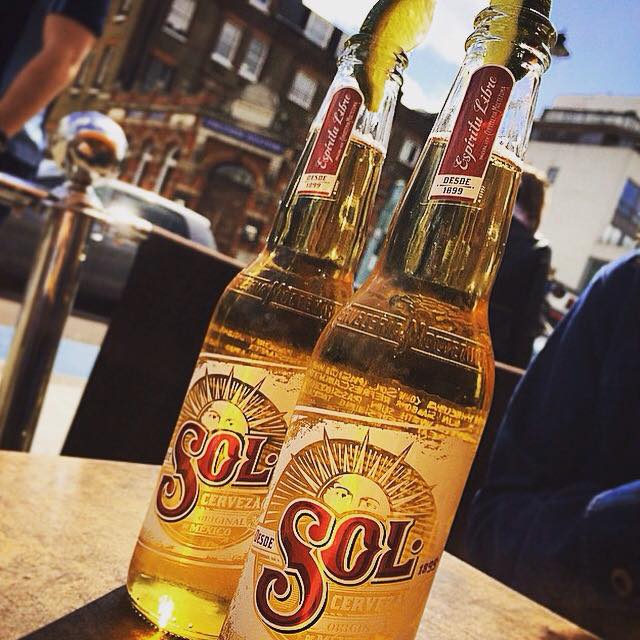 Our heated outdoor area is perfect all year round to drink world beer and cocktails, smoke with your friends, and dine on our fantastic Tex-Mex menu. Food and drinks are served until the kitchen closes at 10:30pm.