Café Sol Is One Of The Most Popular And Longest Running Late Night Venues On Clapham High Street. We Run Club Nights Until 3am Every Friday And Saturday Night With Our Djs Playing Upbeat Party Tunes, And You Can Take Advantage Of Our Heated Street-Side Outdoor Area.
We Have Been Partying Since The 90's And Everyone Is Always In The Best Spirits On Our Club Nights So You Can Enjoy The Great Music, Bar And Atmosphere. Door Fees Apply For Our Club Nights.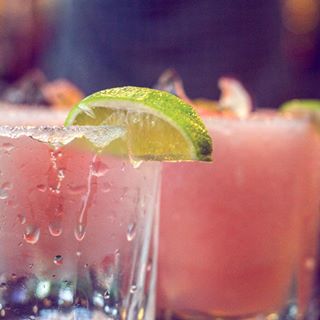 Café Sol is the perfect place to chill and unwind any time of the day, with the finest quality Tex‑Mex food and outstanding cocktails.
Free Wi-Fi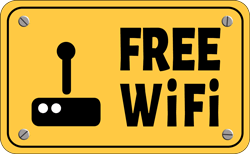 With our free wireless the kids can watch videos and play games, you can check-in on social media, have business meetings, or just work and dine in the comfort of Café Sol.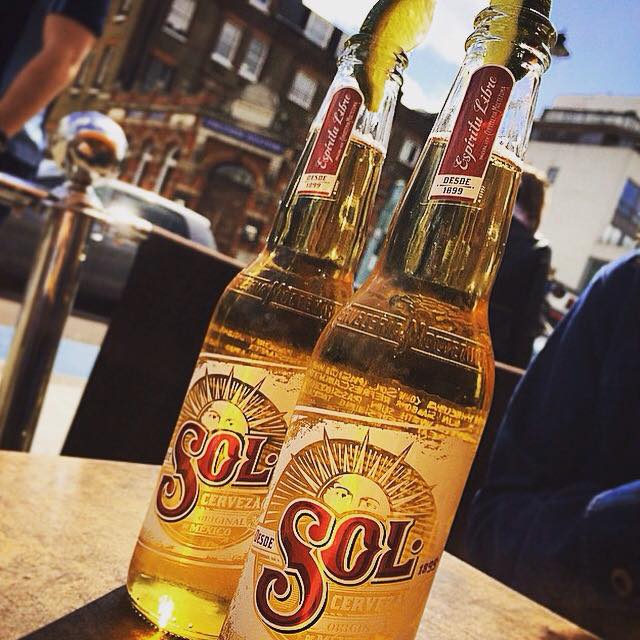 Our Heated Outdoor Area Is Perfect All Year Round To Drink World Beer And Cocktails, Chill With Friends And Dine
Open Tues – Saturday from 4pm.
Please note, our kitchen closes at 9.30pm.
Tuesday – Wednesday: 4pm-11pm.
Thursday – Friday – Saturday: 4pm-3am, DJ starts at 10:30pm.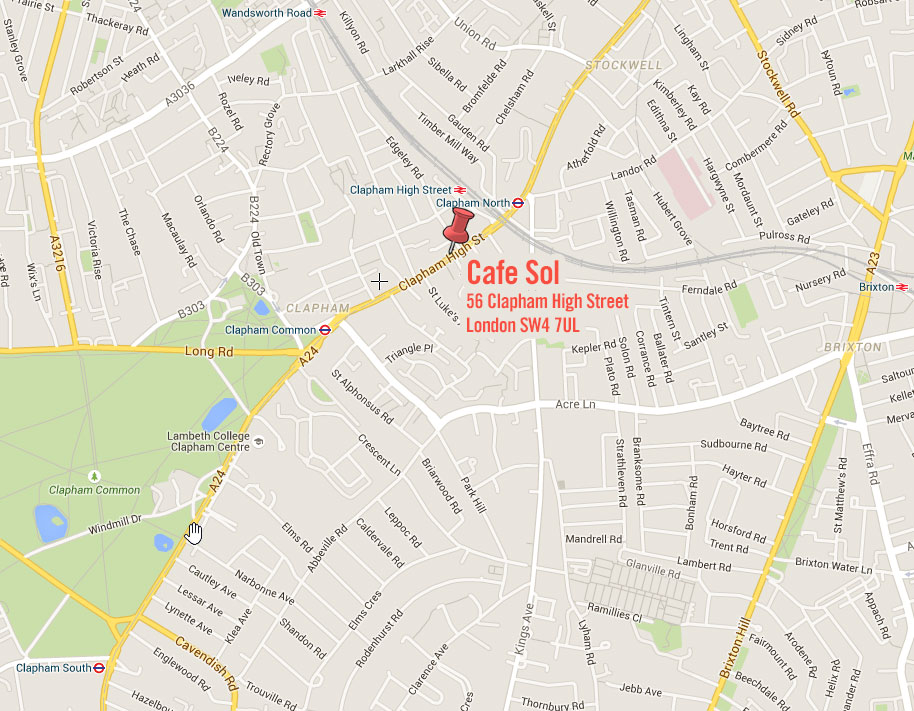 Café Sol, 56 Clapham High Street, London SW4 7UL