Chicken Fajitas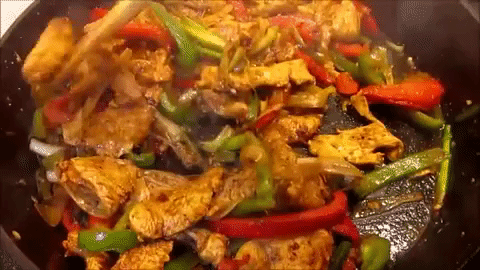 Ice Cream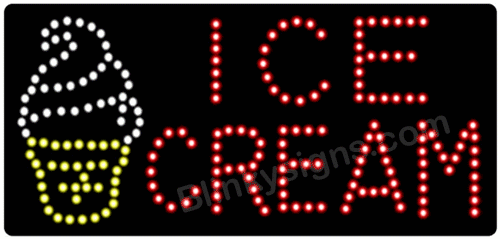 Cheesy Nachos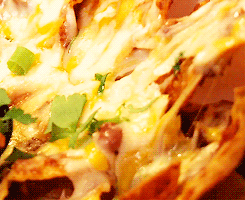 Free Wi-Fi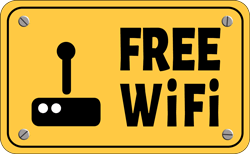 With our free wireless the kids can watch videos and play games, you can check-in on social media, have business meetings, or just work and dine in the comfort of Café Sol.
Fresh & Healthy Food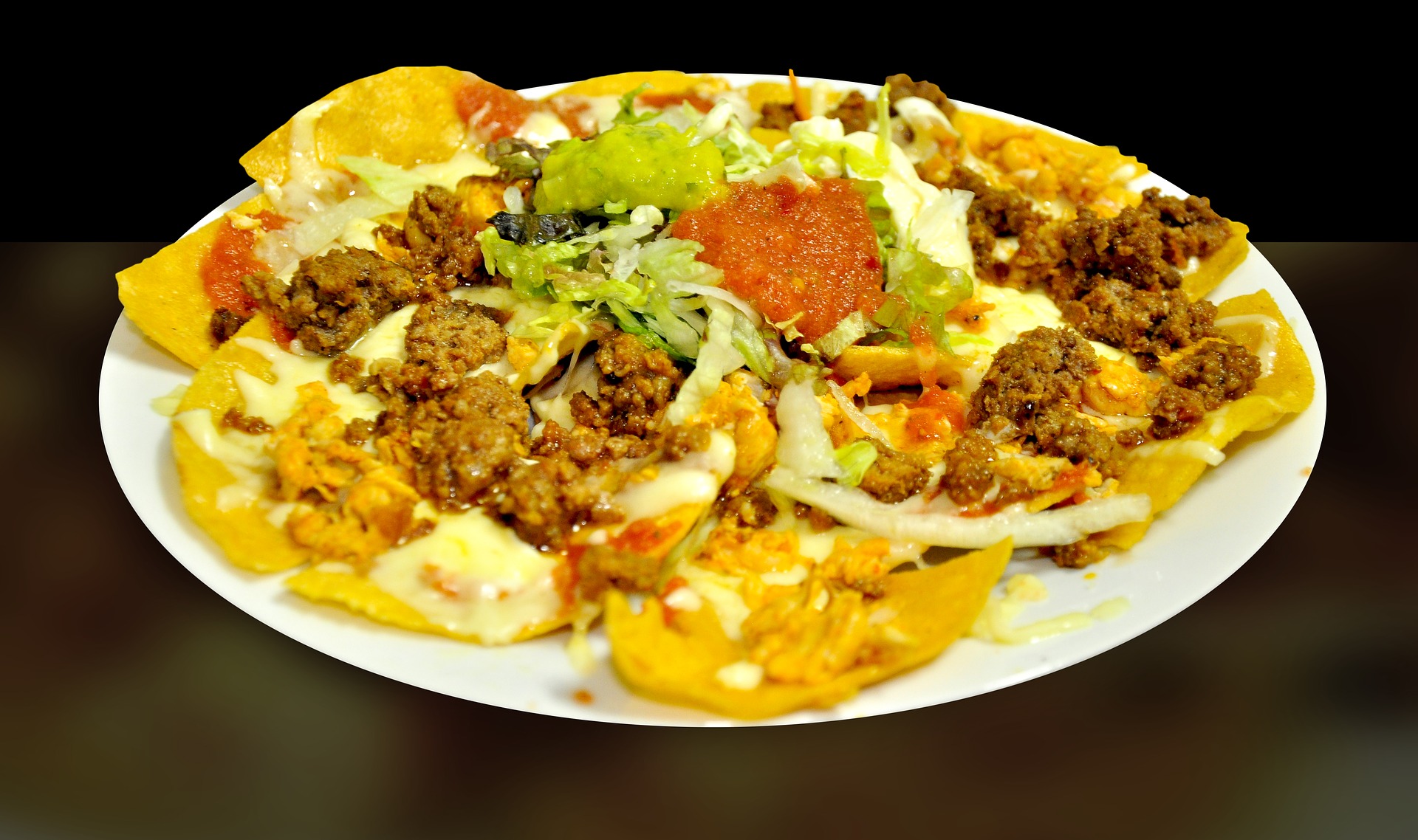 We are committed to providing a fresh and healthy menu. Classic Mexican dishes and signature salads, children's meals, to multi-course meals and tempting desserts. Café Sol menu covers all the bases! All dishes are prepared on the premises using fresh produce.
Half rack of Pork Ribs with Sweet Potato